The number of EV drivers is growing every day and with it also the need for charging stations. When it comes to choosing a tourist destination, accommodation or restaurant, around 70% of EV drivers will pick places that have a charging station installed on their premises. As they say in the world of hospitality, charging stations will soon be as self-evident as tap water or WI-FI. Can you imagine being without one of those these days? We can`t either.
Your primary business is your priority. When setting up a new EV charging station, you don't have to do anything. We will provide you with a complete solution, from inspecting your property and choosing the right EV charger, to keeping track of the usage, payments and finally transaction of your monthly earnings. Besides taking care of and managing your EV charging service, we will also bring new customers to your primary business.
Benefits of having a charging station:
As a charging station owner you are placed on several charging point maps used by EV drivers, thus naturally increasing your business visibility and attracting more customers to your site.
Besides increased traffic, owners earn passive income with each charging session.
By having charging stations at your site, you greatly contribute to the development of EV charging infrastructure, which speeds up e-mobility adoption and transition toward a net zero carbon society.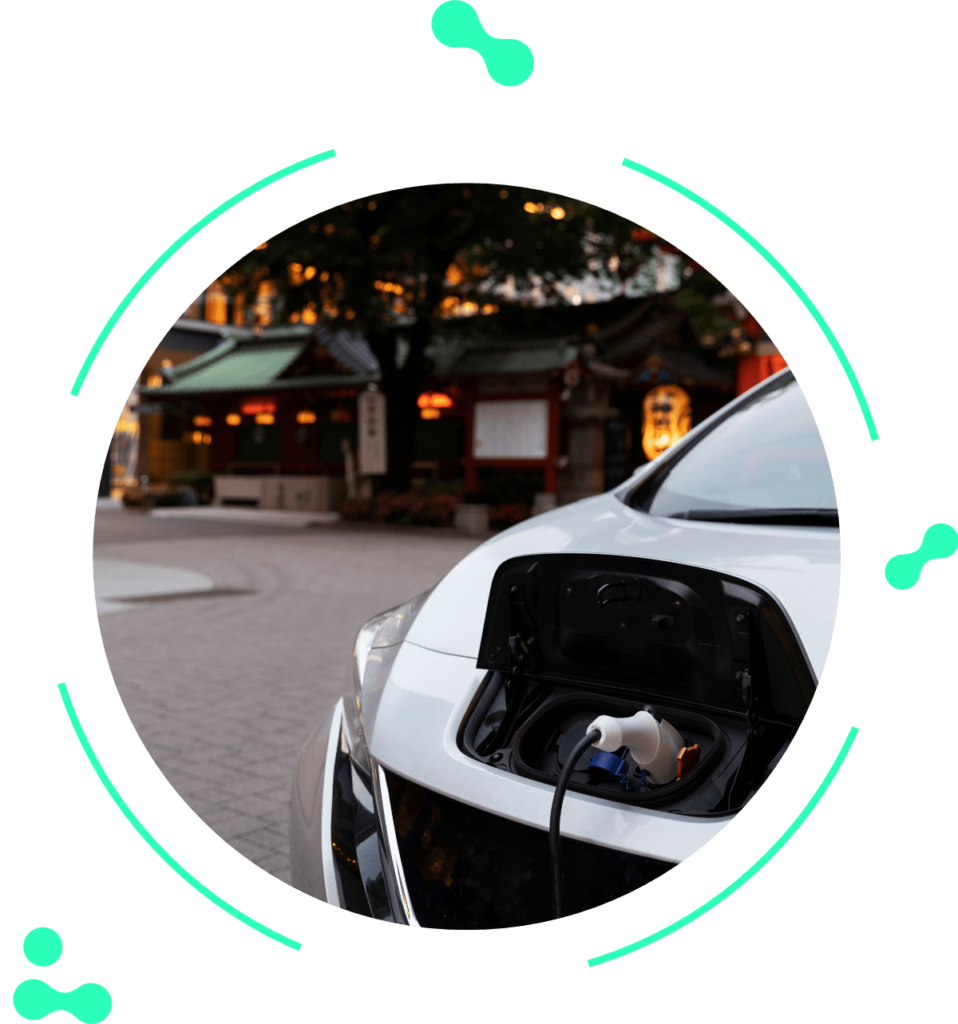 Are you ready for

EV

revolution?

Would you like to join us but don't know how to start? Give us a call or send us a message and we will get back to you as soon as possible.