Residential Areas and Real Estate
EV drivers who own or live in a house, always have their own charging stations installed. The problem arises when EV drivers live in residential areas or real estate where they don`t have the luxury of a private parking spot or a garage. This is where real estate managers and developers will soon face a challenge since we are already seeing policies being applied across the EU, stating that each real estate will have to provide a certain number of charging stations.
To make your life easier and protect your investments, justCHARGE advises and helps you with setting and managing the operational network of charging stations. You name it, we take care of it. Today, the arrangement of charging stations is an added value of every real estate, which at the same time enables additional income for the owners or of property managers.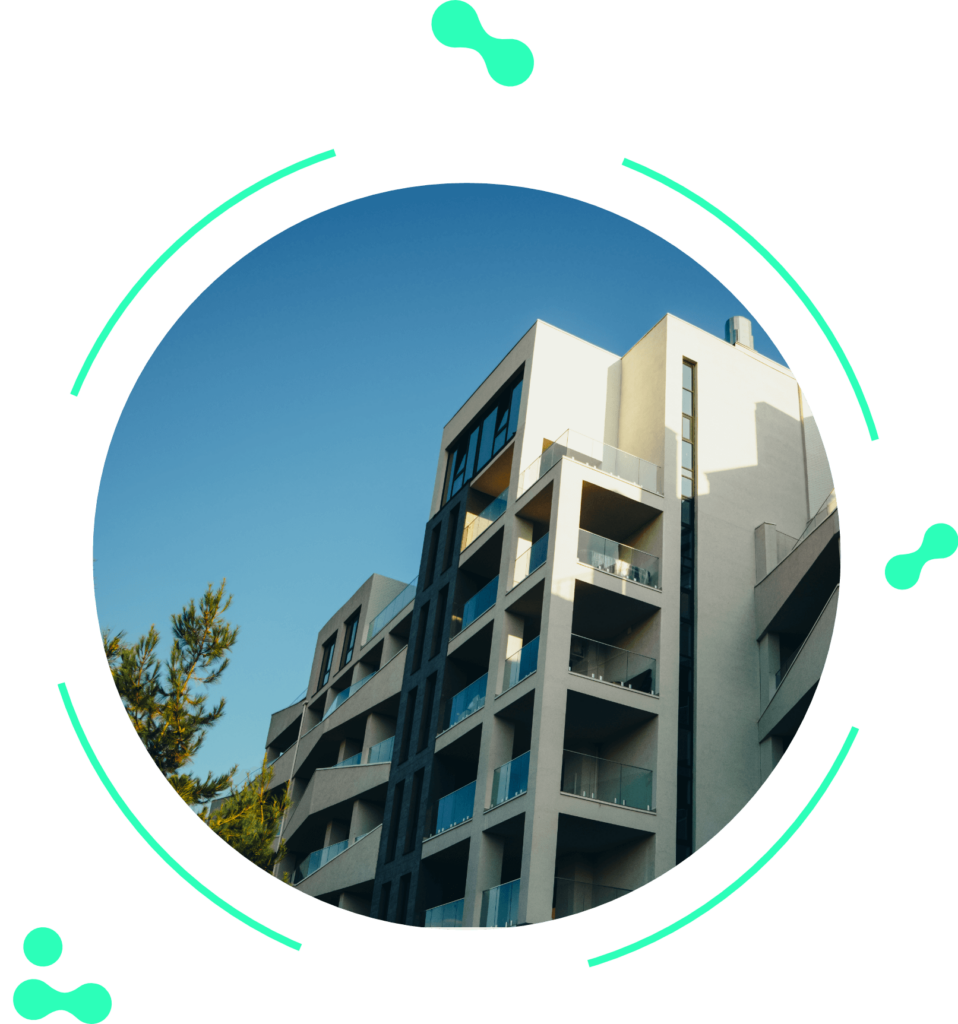 Are you ready for

EV

revolution?

Would you like to join us but don't know how to start? Give us a call or send us a message and we will get back to you as soon as possible.