You might be surprised how many of your employees drive an EV. As it is expected that the number of EVs will increase, you might, if not already, become a fan of them as well. Developed companies who follow the winds of time have been a positive example for years already, taking care of their employees by having charging stations installed on their parking sites, where so their employees can charge their cars while they`re at work.
Since EVs are most frequently charged at home or at work, it is highly valuable to provide a charging station to your employees. While providing them and your guests with a charging solution, you will also enjoy passive monthly income.
Benefits of our justCHARGE system
Passive income from each charging session
Possible modernization of your company cars and decrease of their running costs
Complete overview and control over your energy usage, as well as pricing
Contribution to the development of e-mobility and transition towards the net zero carbon society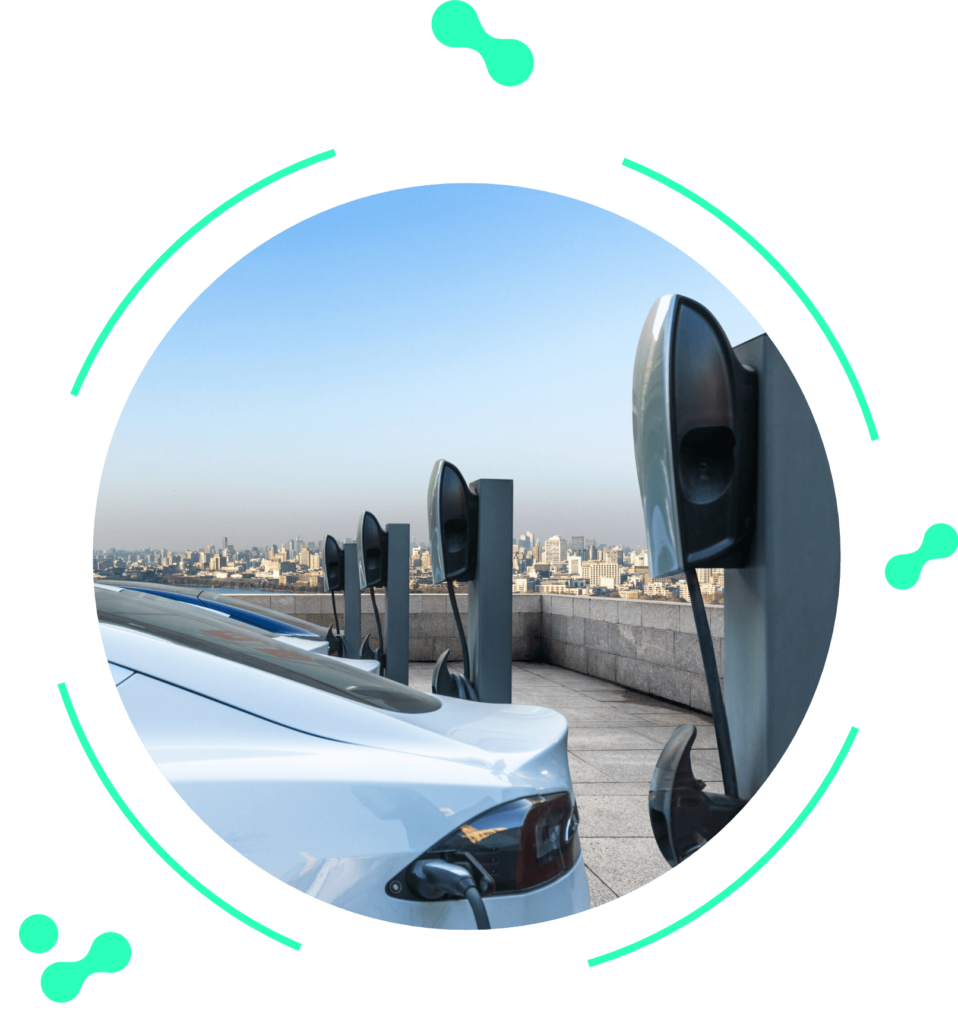 Are you ready for

EV

revolution?

Would you like to join us but don't know how to start? Give us a call or send us a message and we will get back to you as soon as possible.