The number of e-vehicles and the constant need for charging stations are increasing exponentially. Consequently, EV drivers often choose their destination, be it a shopping mall or a certain service, depending on whether it has the option to charge their car. Research shows that e-drivers look for sites with charging stations, where they then spend more time, while waiting for their car to finish charging.
While your shop will measure increased business, you will also earn with each charging session.
Benefits of having a charging station:
As a charging station owner you are placed on several charging point maps used by EV drivers, thus naturally increasing your business visibility and attracting more customers to your site.
Besides increased traffic, owners earn passive income with each charging session.
By having charging stations at your site, you greatly contribute to the development of EV charging infrastructure, which speeds up e-mobility adoption and transition toward a net zero carbon society.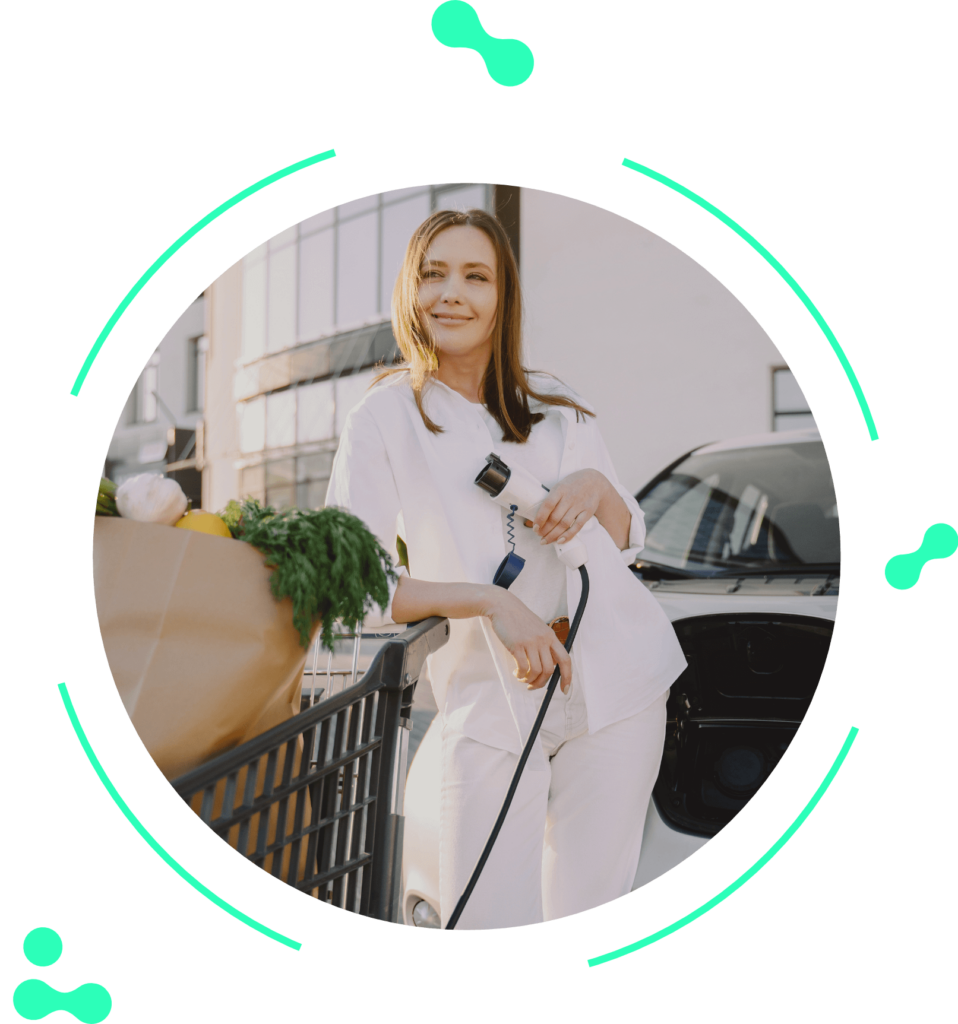 Are you ready for

EV

revolution?

Would you like to join us but don't know how to start? Give us a call or send us a message and we will get back to you as soon as possible.