Commercial parking sites all around the world are on the brink of necessary modernization. In the next couple of years, we expect at least a 10x increase in the number of EV drivers, who will always choose parking sites that offer EV charging. Parking sites with EV charging options already enjoy an advantage over sites without them.
And while you`ll see an increase in your visitors, you`ll also enjoy a passive income from each charging session.
Benefits of having a charging station:
As a charging station owner you are placed on several charging point maps used by EV drivers, thus naturally increasing your business visibility and attracting more customers to your site.
Besides increased traffic, owners earn passive income with each charging session.
By having charging stations at your site, you greatly contribute to the development of EV charging infrastructure, which speeds up e-mobility adoption and transition toward a net zero carbon society.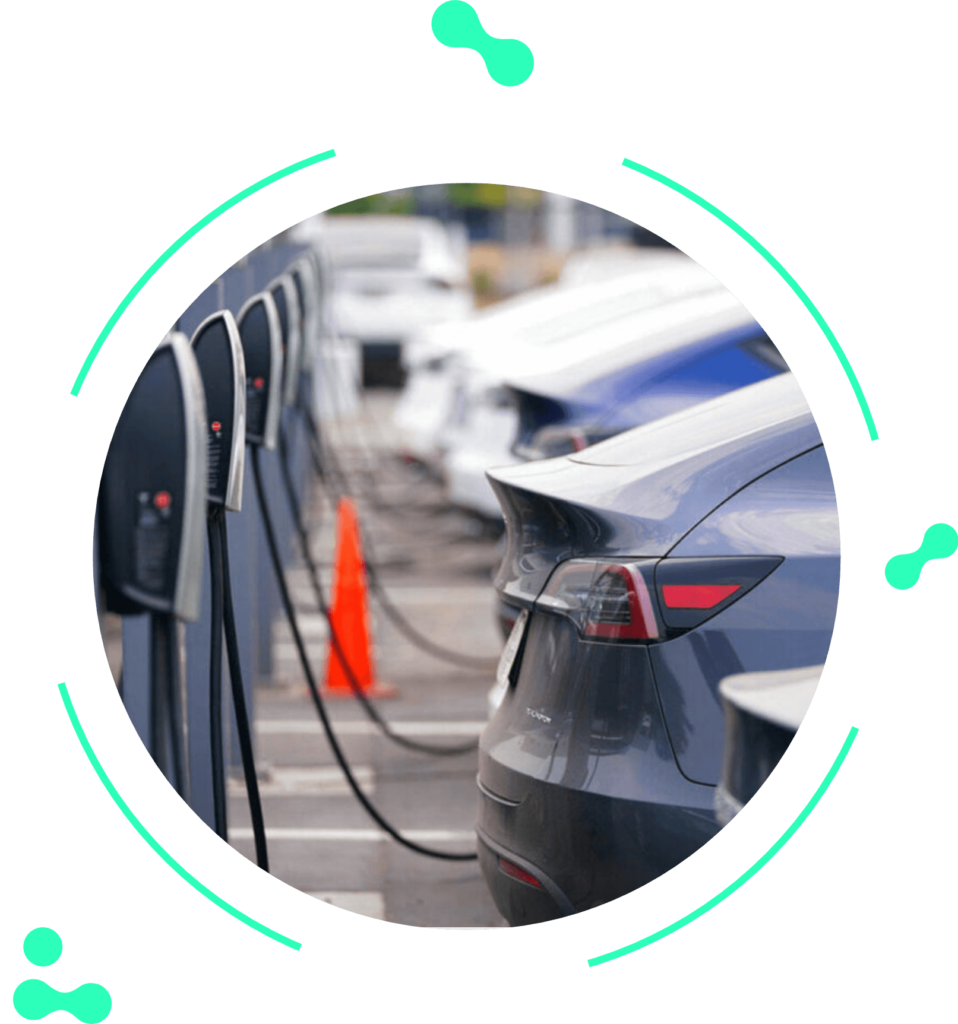 Are you ready for

EV

revolution?

Would you like to join us but don't know how to start? Give us a call or send us a message and we will get back to you as soon as possible.